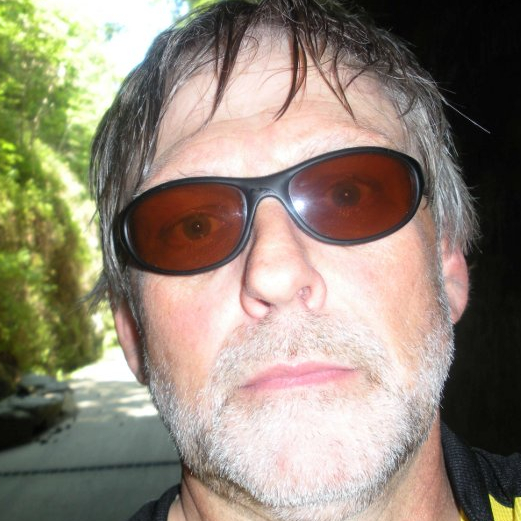 My Interest are many. Some of them are:
1. Writing
2. Programming
3. Learning new technologies
---
Writing
I enjoy writing technical books and blogs.
---
Programming
I enjoy programming with all the latest cool languages.
---
Learning New Technologies
I enjoy learning new technologies and try to learn something new each week.